YO!YO!YO! June 1st is the Thomas Meluch polaroids opening at rad summer. tom will also be performing in a musical duet with Windy Weber(also known as thee windy from the ever so space-rocked, Windy and Carl group) called 'Lamb's Laughter'. June 2nd we will be having a $1 sale outside so come and get hella cheap gear and hang out while Cam djs vibrations sure to make you feel like a diamond in the sky...Later in the evening will be the RAD SUMMER PHOTO SHOOT PARTY which is now a monthly date. If you need some motivation to get your glo sticks and feathers out, look at what happened last time.
PS---RAD FAMILY band BRAVE PRIEST is going on tour to Alaska soon, here is some of the love that we will be missing while they're gone.xoxoooo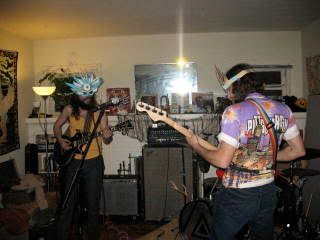 yes, this was a very serious discussion...of what I don't remember...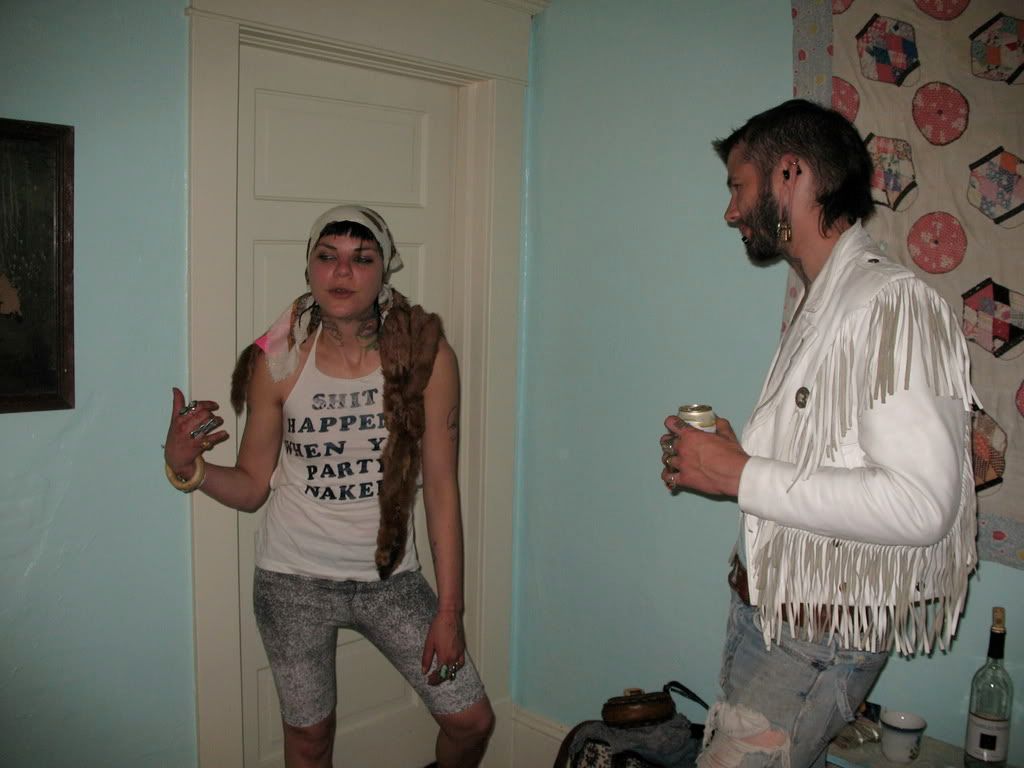 ninjas doooo wear red!!!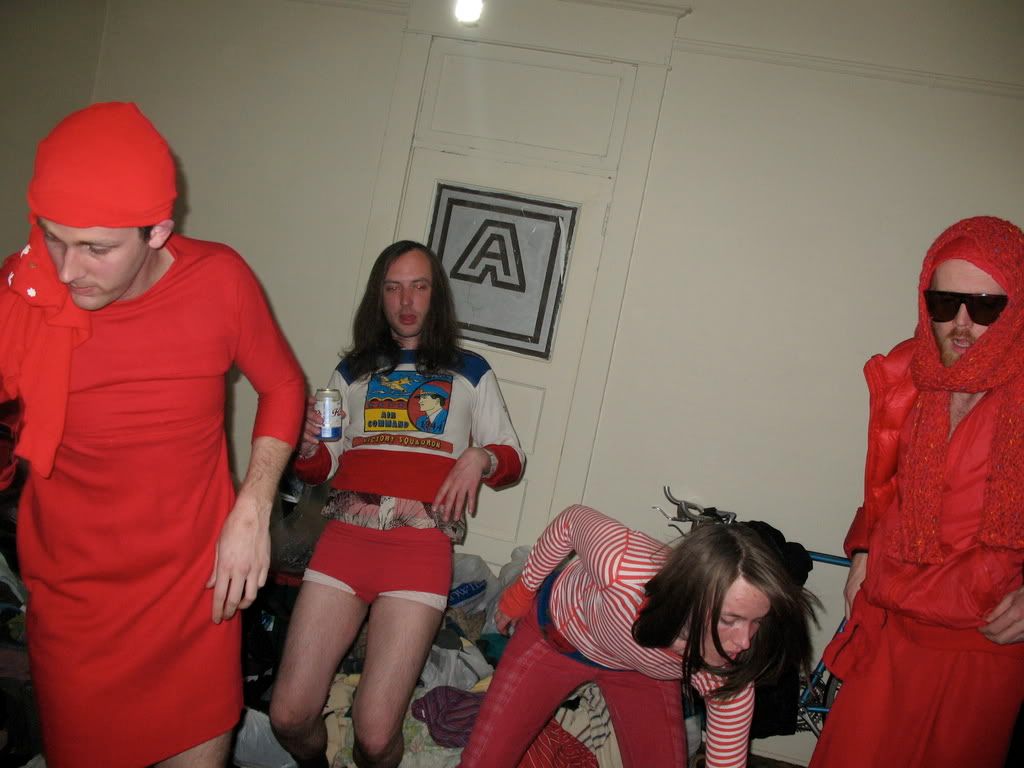 the last cowboy in Portland...
I think Andrew is looking for his glo sticks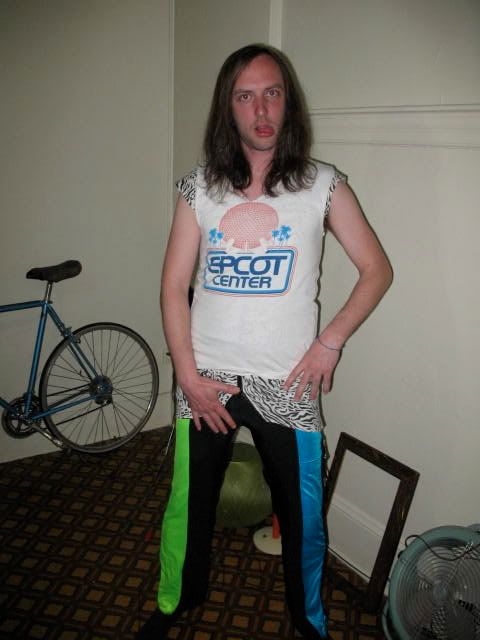 not recommended for children under 10...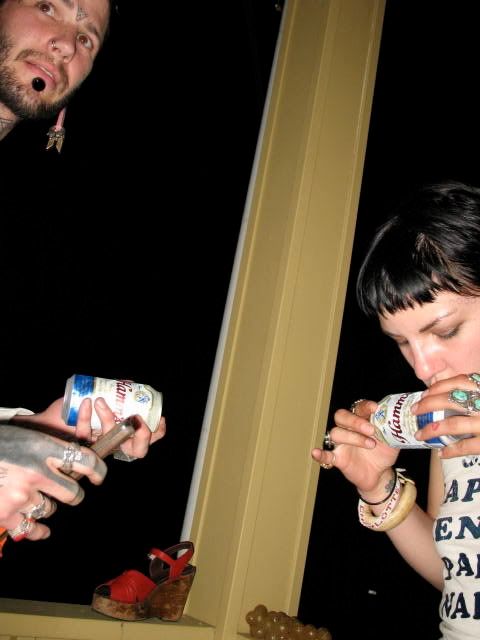 how to drink Pabst with class.