My current obsession. I play Les Rallizes Denudes all the time at the Acorn Cafe where I work. At 8am the light is so diffuse and smoldering, and all the architects and designers and art students are so out of it and reluctantly happy to be awake. With the haunted shredding of this band I swear every single one of them smiles and seems to intuitively understand. A perfect sound? Maybe so.
Little do they know that this arguably perfect sound has a very heavy political history. The
Wikipedia article
notes that "In 1970, the original bass player Moriaki Wakabayashi was involved in the hijacking of Japan Airlines Flight 351 orchestrated by the Japanese Red Army. Singer Takashi Mizutani was allegedly offered a role in the hijacking but turned it down."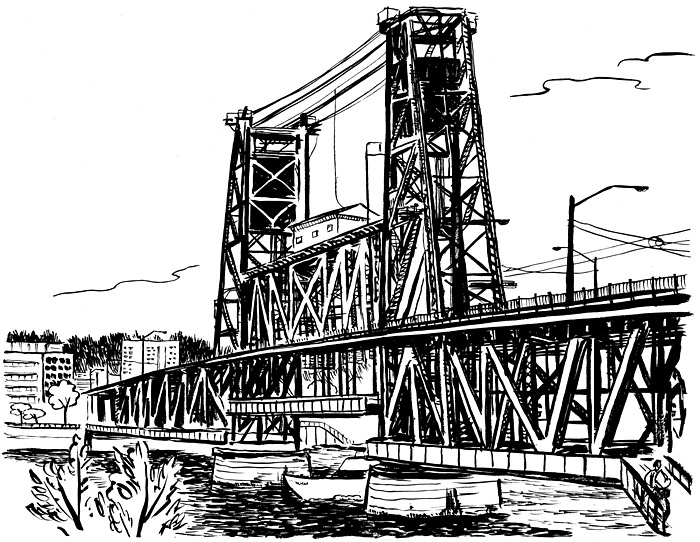 In any case I've taken to tripping out really hard listening to their sound, walking under the Steel Bridge late at night slightly above the lapping poisonous river waves, next to the monstrous train tracks and Star Wars like cement plant stilted structures. They make me want to goth out so hard strolling, letting only shards of light hit my face with my hands in my pockets.